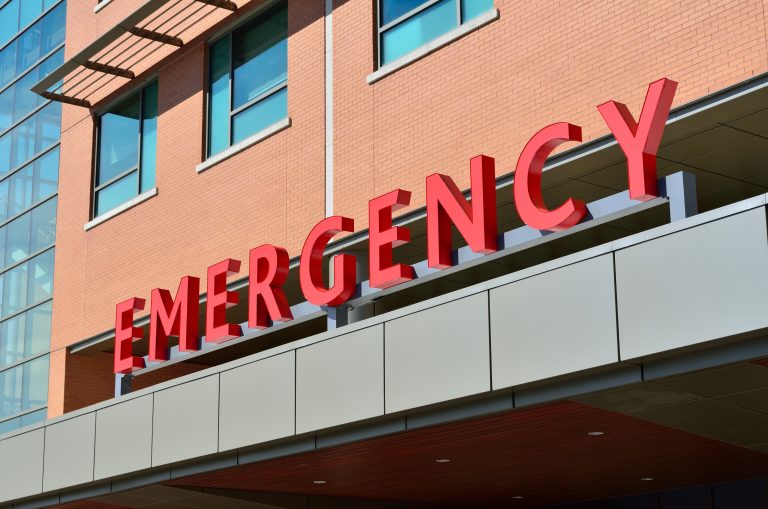 In many hospitals and healthcare institutions, every single second counts, especially during a code blue. Code Blue is an emergency situation where a patient goes into cardiopulmonary arrest and a team of healthcare providers must react quickly to initiate resuscitation efforts. Tracking and recording the time for these operations are critical to the continued treatment plan of patients.
Code Blue timers are multi-functional displays that provide an easy switch between an accurate real time clock and elapsed timer for emergency operations. When the "Code Blue" switch is pressed, the display changes from real time to elapsed timer and start to run automatically. The timer can be stopped with the "Stop" button where it will switch back to real time after thirty seconds. The code blue timer also logs the last recorded time which can be viewed by pressing the "Stop" button again.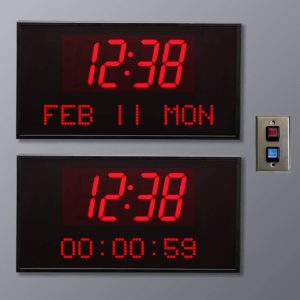 Custom Display
All Digital Display Systems products, including the code blue timer, are custom made-to-order in the USA. Because we make clocks tailored to each customer, we can customize the displays to best suit your needs. It could be as simple as changing the size or color based on preference. For those who prefer to always have the real time clock displayed, ask for the larger CBET-62425-2 that shows both the time and timer at the same time. We can also add dates or message boards displays for patient names or room numbers.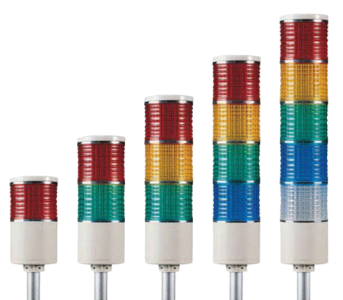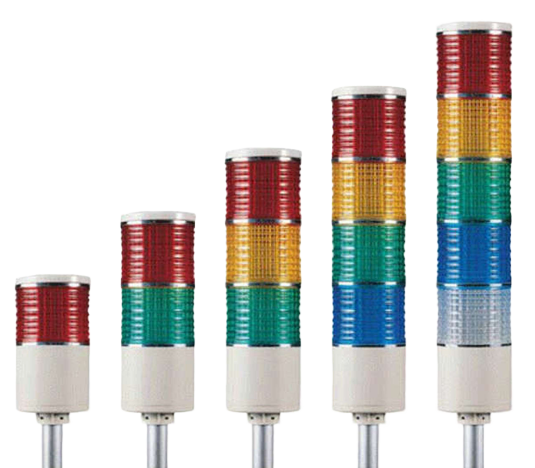 Wires Out, Audio Alarms, Alert Lights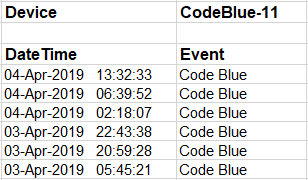 Download History & Event Logs